Woodstock
At Guerilla Cricket, we love cricket and our fans in equal measure. That's why we've partnered with Woodstock to offer an amazing 15% discount on their range of world class bats and other equipment. Woodstock provide the finest quality handcrafted cricket bats suitable for the best players in the world, bringing traditional cricketing qualities and professional craftsmanship to today's modern, competitive game.
Use the magic code GCRADIO to get 15% off any price quoted here or at Woodstock cricket.
Johnno Gordon, Guerilla and Managing Director of Woodstock Cricket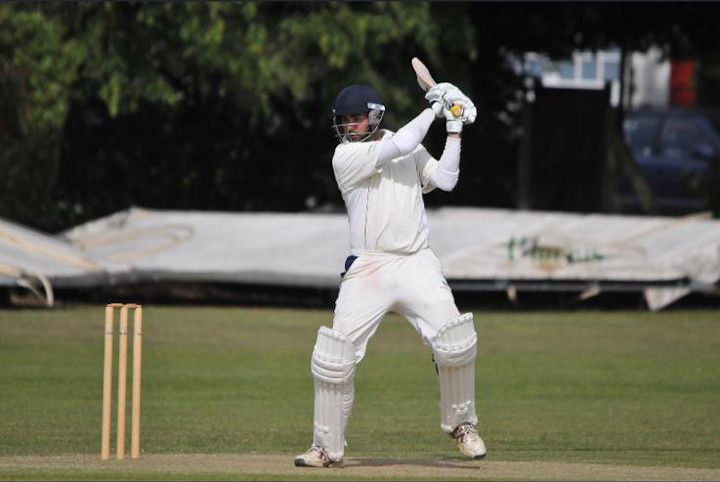 "As soon as I joined Woodstock I wanted to create something special for Guerilla Cricket. Guerilla listeners are a great bunch and know their cricket inside and out. Offering them a 15% discount on what is regarded as some of the world's best equipment gives me great pleasure and I look forward to hearing stories of success of those who take advantage of this special offer".
John Newsome, Master Craftsmen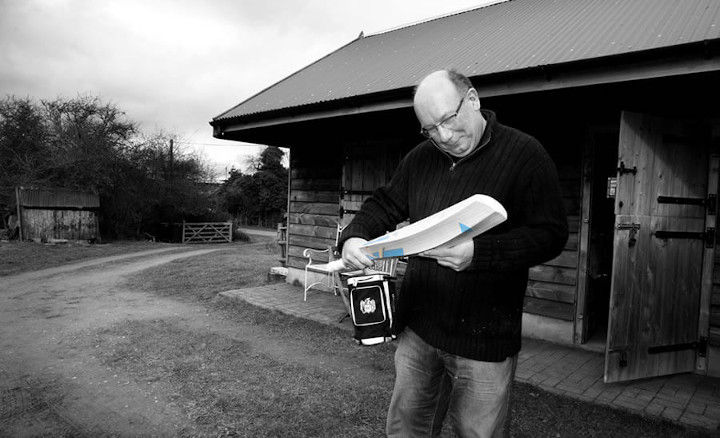 Only the best for Guerilla listeners and in John we have just that. He is meticulous in his detailing of every bat from the selection of each cleft, numerous sanding processes, final polishing and labelling, ensuring the best possible balance and performance throughout the manufacturing process. John has made bats for the very best players in the world and he would love to make one for you.