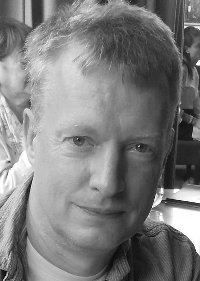 Andy Ward (aka GetItQuietly) was a faceless drone until 2006 when, during a mid-life crisis, he became a professional poker player instead. This was about 1% as cool as it sounds. Nonetheless, he has never done a proper day's work since, making him an ideal commentator for Guerilla Cricket.  He can be found on Twitter at @GetItQuietly, mostly zinging the likes of Kajagoogoo into even further oblivion during repeats of Top of the Pops 1983.
Series review: Ashes 2015
The 2015 Ashes series was the third in two years due to a schedule rearrangement designed to help England's World Cup campaign...