Guerilla Cricket: live cricket commentary
It's ball-by-ball like you've never heard before, covering all England international matches, world tournaments and so much more besides; it's high-brow, low-brow, laughter and song (wait till you hear our jingles) with a knowledgeable collective of comedians, journalists, musicians and more. And YOU, on Twitter, YouTube and Facebook.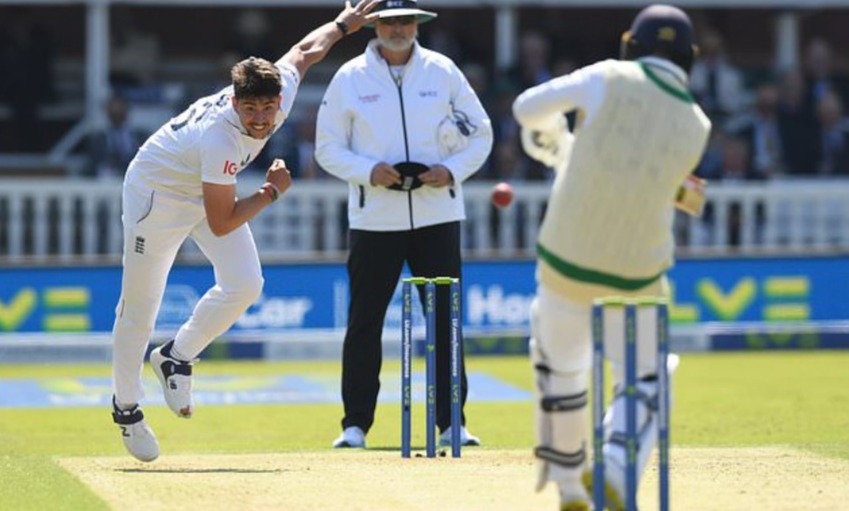 Guerilla cricket and Woodstock: a winning partnership
At Guerilla Cricket, we love cricket and our fans in equal measure. That's why we've partnered with Woodstock to offer an amazing 15% discount on their range of world class bats and other equipment.
Podcasts
Our sponsors